How Many Gorillas are Left in the Whole World?
How Many Gorillas are Left in the world – mountain gorilla numbers grow to more than 1,000.
Only the Bwindi Impenetrable National Park in Uganda and the Virunga Massif, a range of volcanoes spanning 174 square miles across Rwanda, Uganda, and the Democratic Republic of the Congo, are home to the endangered mountain gorilla.
Survey crews searched the deep, hilly forests of the Virunga Massif for the great apes in two sweeps in 2015 and 2016. 604 gorillas were counted, an increase from just 480 in 2010, according to the Greater Virunga Transboundary Collaboration, which organized these surveys.

How many gorillas are left
It was previously predicted that mountain gorillas might become extinct by the year 2000. But as of right now, there are more than 1,000 in the wild. Bas Huijbregts, WWF's director for African species conservation, calls this "great news." "It's because the three countries and their partners have worked together on conservation projects for decades. They have provided us with a blueprint for restoring the priceless biodiversity of our world.
The greatest threats to the existence of apes include human development, sickness, illegal snares that are meant to kill wild antelope but can also kill gorillas, and, more and more, the effects of climate change on their natural environment.
The International Gorilla Conservation Programme, or IGCP, is a joint initiative of WWF and Fauna & Flora International, as well as Partners in Conservation at the Columbus Zoo and Aquarium, and a number of other organizations, that supported the census. Together with the IGCP, WWF works to protect the species' various dangers as well as the forest habitat.
Best Gorilla Tours in Africa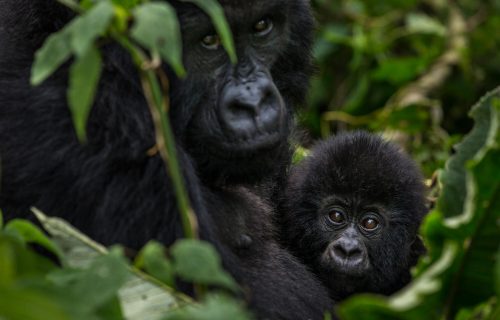 Our Most Favorite Gorilla Trekking Tours in Africa; The three greatest nations in the world for a gorilla safari are all located in Africa. In the Gorilla Trekking Tours in Africa sector, Uganda, Rwanda, and Congo.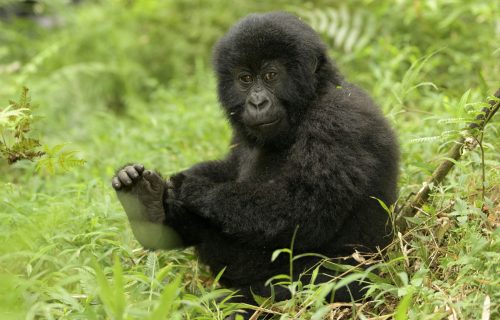 Luxury Gorilla Trekking Uganda/Luxury Gorilla Safaris Uganda offers the best comfort to travelers that go Gorilla tracking in Bwindi Impenetrable National Park or Mgahinga Gorilla National Park.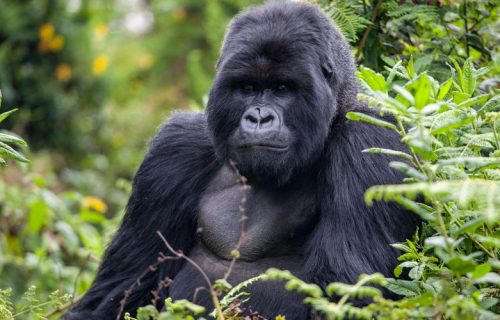 Luxury Gorilla Trekking Rwanda for superb Lifetime experiences with the Mountain Gorillas in Volcanoes National Park Rwanda. Gorilla Safaris in Rwanda are full of ecstasy, elegance, and comfort. Luxurious hotels with no doubt add a special treatment to your Gorilla holiday making the safari more enjoyable.