Long Rwanda Gorilla Safari Packages
Long Rwanda Gorilla Safari itineraries are Gorilla trekking Tours in Rwanda that are well tailor made with other safari destinations in the country. These tours are customized to offer the best Gorilla tours in Rwanda and as well as other safari activities. 
On a Long Rwanda Gorilla Safaris the holiday includes a visit to other destinations like Nyungwe Forest National Park and Akagera National Park.
The activities that can be done include Rwanda Wildlife Tours, canopy walk, birding and several other activities. These Long trips run from 5 Days to 10 Days Rwanda safaris. 
These Long vacations are perfect for tourists who would want to spend more time in Rwanda and enjoy the beauty of the land of a thousand hills.
Check out here our well-tailored safari packages and choose a suitable one or talk to us to customize your desired trip.
Long Rwanda Gorilla Trek Tour Packages & Rwanda Holidays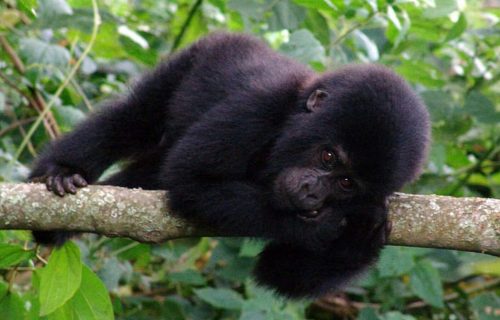 6 Days Rwanda Tour offers a Gorilla trekking tour to Volcanoes National Park as well as Chimpanzee trekking in Nyungwe Forest National Park. 6 Days Rwanda Gorilla and Chimpanzee trekking tour offers memorable tracking experiences.