Best African Safaris (Destinations & Experiences)
Our 2023 best African safaris & tours offer the best quality African safari packages. From Camping Tours, and gorilla trekking to wildlife safaris in Africa.
Every traveler can find a safari in Africa; what will your journey's tale be? From opulent vacations to adventure-filled bucket lists, African safari packages and tours offer it all. Find our best African safaris, romantic honeymoon packages, exciting African safaris, and family-friendly getaways using the links below. Keep in mind that all of our itineraries are completely customizable and can be altered to suit you.
Lacking time to browse? To create a journey that fits your interests, needs, and budget, get in touch with an Africa Safari Expert.

2023 African Safari in 4K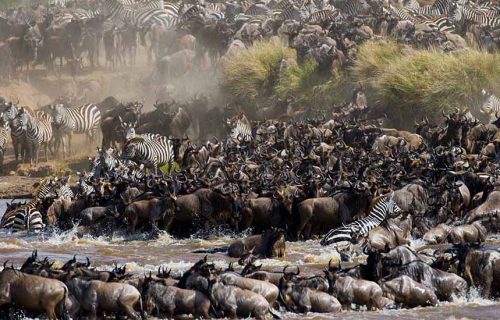 8 Days Wildebeest Migration and Gorilla trekking Flying Safari; Rwanda and Tanzania safari is a unique safari package that offers a great opportunity for travelers to witness one of Africa's natural wonders.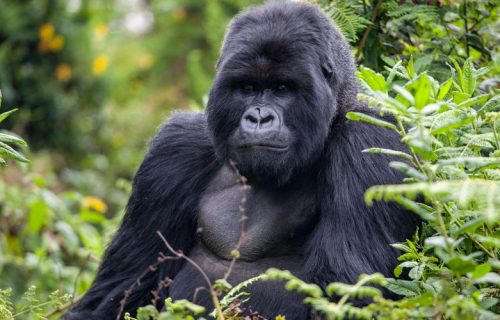 The 11 Days Uganda and Rwanda Safari (Watching The Great Apes). This Uganda and Rwanda Safari includes Watching Gorillas, Chimpanzees & Wildlife Game Viewing.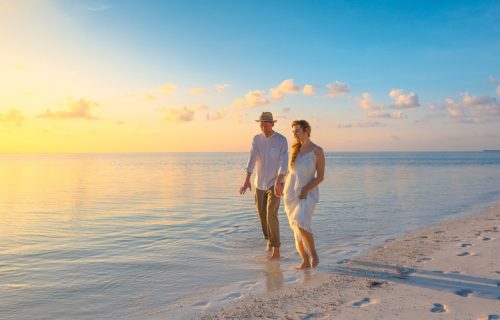 Tanzania Safari & Zanzibar Beach Packages; offers something for everyone. Spectacular wildlife and landscapes, tropical paradise islands with white sands, turquoise waters, and rich cultural history.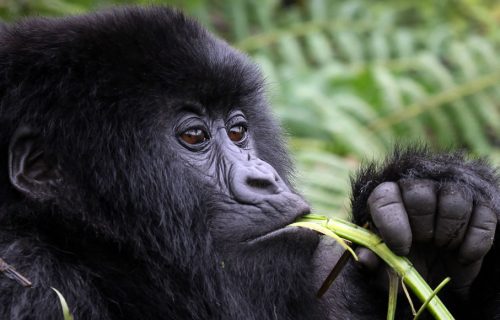 A well-planned 14 days Safari in Uganda, Rwanda, and Tanzania is a classical adventure expedition to Tanzania through Rwanda. This Safari in Uganda, Rwanda & Tanzania is unique in nature.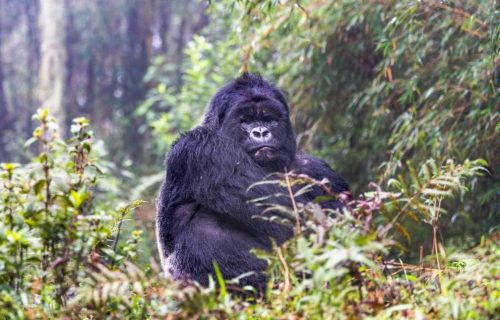 Enjoy gorilla trekking in Uganda and a big 5 wildlife safari in Maasai Mara with Exclusive Mountain Gorillas and Masai Mara Safari. Includes gorilla hike permits in Uganda.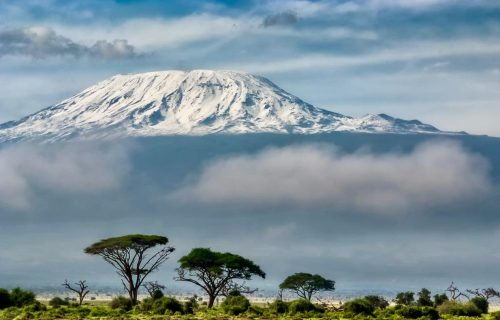 This classical 20 Days Gorillas and Kilimanjaro Trekking (Uganda & Tanzania Safari) offer an unbeatable safari experience in each of the two East African countries.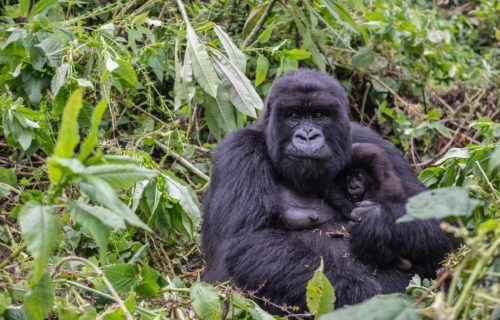 An Exclusive 9 Days Gorilla Trek and Masai Mara Safari in Rwanda and Kenya. A Customized Safari in Rwanda and Kenya best for Gorilla Trekking and Wildebeest Adventure.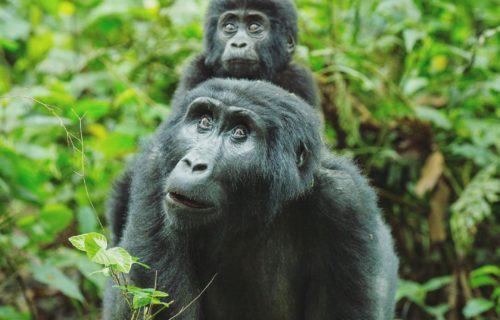 An unforgettable 8-day Uganda and Kenya safari that includes visits to Hell's Gate, Lake Nakuru, and the Maasai Mara wildlife safari.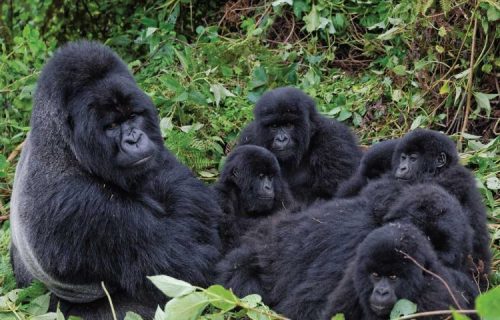 On this 14 Days Uganda Rwanda Safari, you will visit two of East Africa's fastest developing safari locations and enjoy two of their key attractions.