A 2024 Beginner's Guide to Gorilla Tours in Africa
A 2024 Beginner's Guide to Gorilla trekking in Africa: Africa is home to the three best countries in the world for gorilla tours in Uganda, Rwanda, and Congo.
Experience Ultimate Luxury on a Gorilla Tour in Africa
For those who have had the honor of taking advantage of this once-in-a-lifetime chance, seeing mountain gorillas in their natural environment is reported to be a life-altering and eye-opening event that has become an indelible memory.
Gorilla treks are a must-experience for animal lovers and ardent safari goers because they offer unrivaled up-close interactions. Here are our Best gorilla tours in Africa:

Mountain Gorilla Trekking in Rwanda (Unforgettable)
Our Best Gorilla Tours in Africa
Don't miss out on the chance-of-a-lifetime opportunity to go gorilla trekking in one of Africa's premier safari destinations. Get in touch with one of our African Safari Experts to tailor-make your next holiday.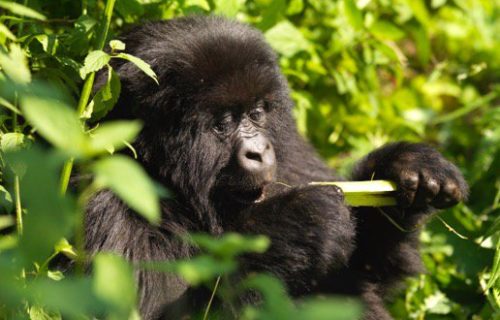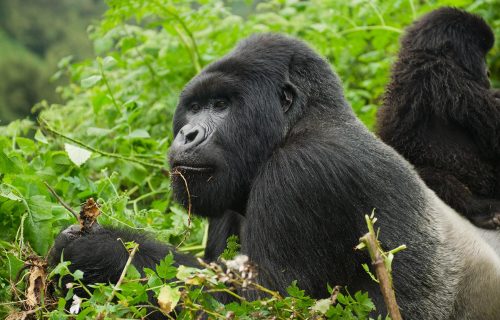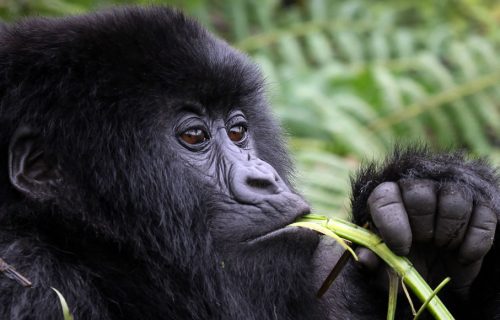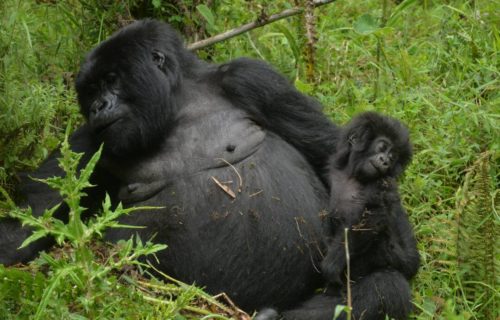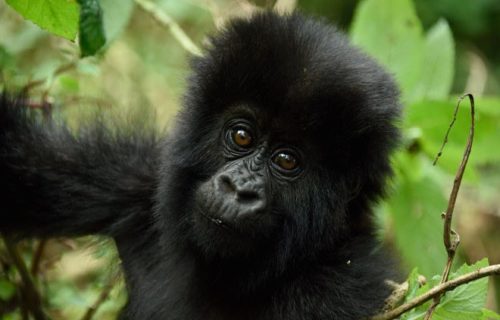 3 Days Gorilla trek Rwanda and Kigali City Tour is the best Rwanda Gorilla Trekking Safari is one perfect short Gorilla trekking safari.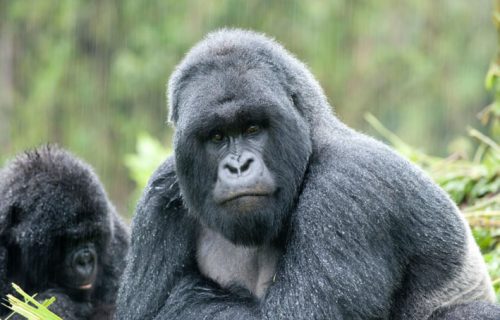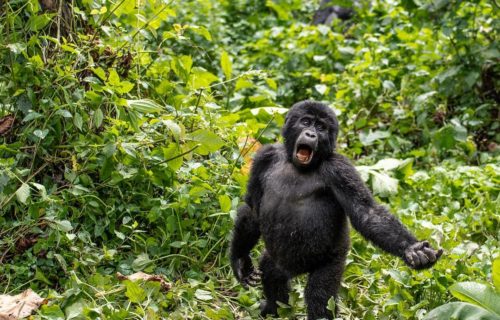 4 Days Uganda Gorilla Safari and Lake Bunyonyi tour is a short memorable Honeymoon Uganda Gorilla trekking safari and tour on Lake Bunyonyi.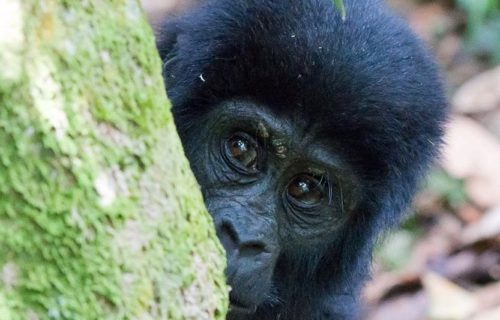 4 Days Double Gorilla Trekking in Uganda isn't only a short Uganda gorilla trekking safari but a double (2 times) Gorilla tracking experience.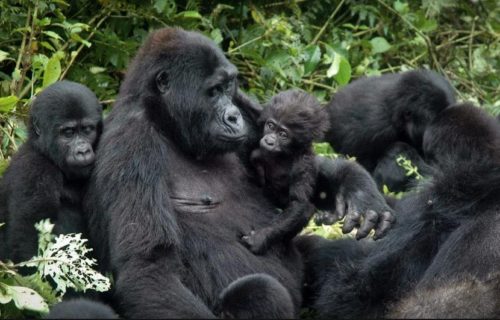 4 Days Rwanda Gorilla trekking safari and Golden monkey trekking tour is such a memorable one that goes beyond just seeing the Mountain Gorillas.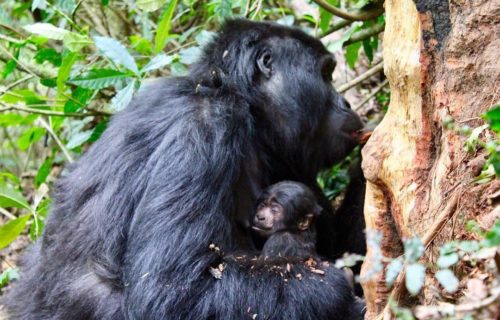 Enjoy gorilla trekking in Uganda and a big 5 wildlife safari in Maasai Mara with Exclusive Mountain Gorillas and Masai Mara Safari.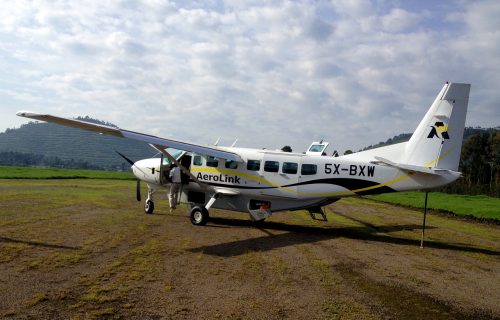 3 Days Uganda Gorilla Flying Safari to Bwindi by Flight is a perfectly tailored Uganda Gorilla flying Safari with a chartered flight.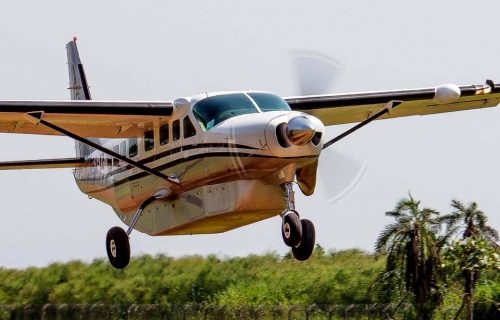 5 Days Uganda Fly-in Safari to Bwindi Impenetrable & Queen Elizabeth National Park for Gorilla trekking and Wildlife viewing.