Quite Affordable Gorilla Trekking Small Group Tours for 2024
Gorilla Trekking Packages Small group tours are quite affordable; nearly often, they save you money compared to booking a private tour. Our gorilla trek small group tours are conducted by exceptionally skilled, English-speaking guides and visit several of Africa's most popular destinations. In Africa, groups often consist of 4–12 persons. Some excursions start off with just two people. Accommodations range from luxurious en suite semi-permanent campers to cozy lodges and dome tents. Small-group tours are a pleasant and social way to travel, and we can also plan customized trips for families or groups of friends.

Gorilla trekking small group tour ( Bwindi Impenetrable Forest National Park – Uganda)
Small Group Tours in Uganda & Rwanda + Kenya, Tanzania & Zanzibar
Join one of our small group tours to discover fresh and thrilling adventures in Gorilla Trek. Travelers much like you will be surrounding you while you explore at your own speed. Our small group trips in Gorilla Trek, which are offered by leading tour operators and travel agencies, will give you the ideal mix of time alone and group activities. View all gorilla tours for small groups.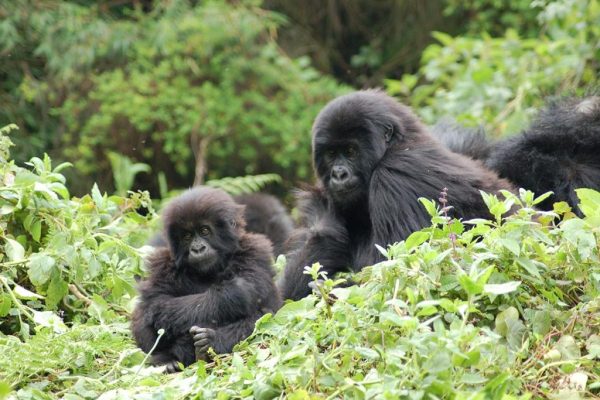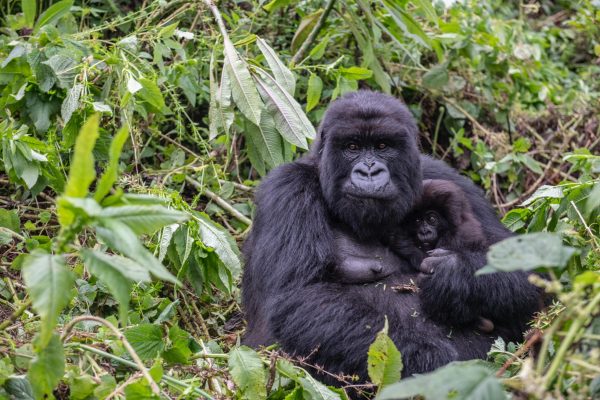 1 Day Gorilla Trek Rwanda is the shortest Budget 1 Day Gorilla trek Rwanda starting from Kigali or Musanze (Rwanda Gorilla Trek), Rwanda lasting just one day. 1 Day Gorilla Trek Rwanda offers one of the most magical Gorilla trekking.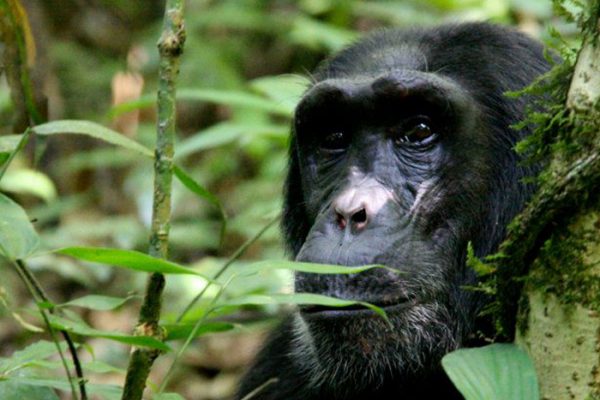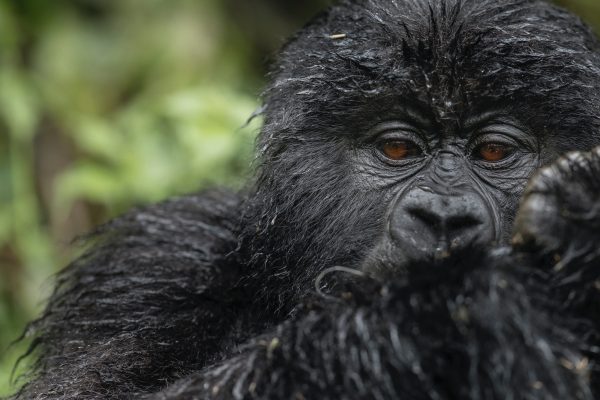 This 2 Days Gorilla Trek Rwanda is a short Gorilla safari well customized for tourists who would want to have only a Gorilla trekking experience in Rwanda in the shortest time possible but not much exhausting.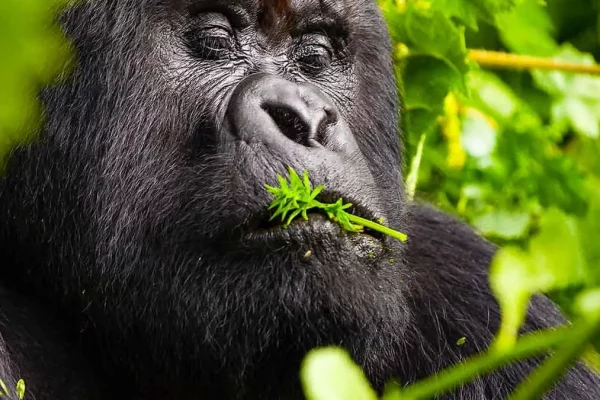 3 Days Gorilla Trek Rwanda in the Volcanoes National Park is favorable for tourists who are coming in with international flights to the country or those coming from neighboring countries.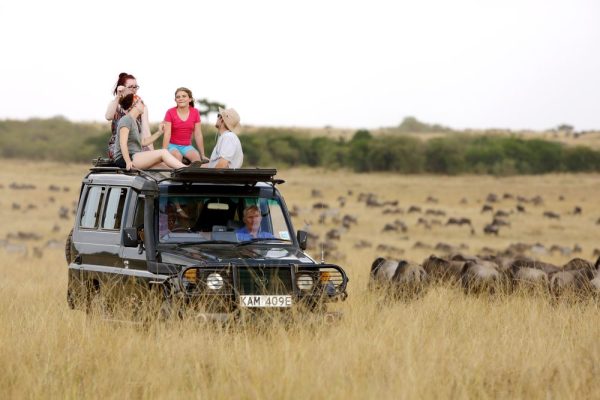 Enjoy gorilla trekking in Uganda and a big 5 wildlife safari in Maasai Mara with Exclusive Mountain Gorillas and Masai Mara Safari. Includes gorilla hike permits in Uganda, all lodging with meals in Bwindi and Mara.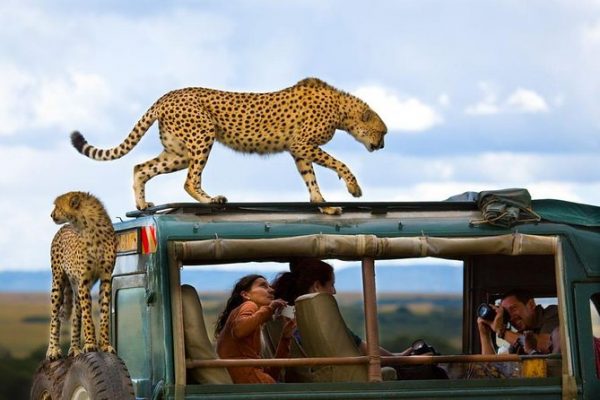 9 Days Gorilla Trek and Masai Mara Safari in Rwanda and Kenya. A Customized Safari in Rwanda and Kenya best for Gorilla Trekking and Wildebeest Adventure. Combine two of East Africa's most iconic wildlife experiences on a trip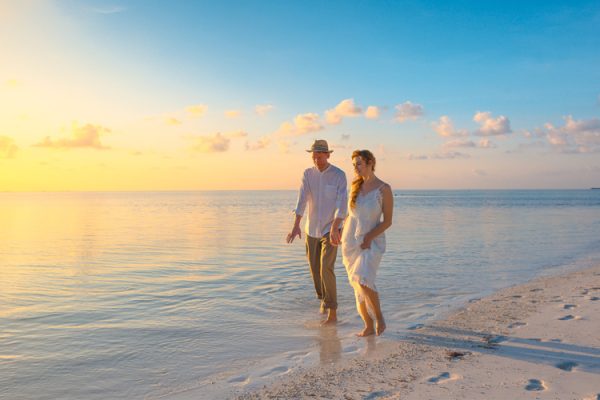 Uganda And Zanzibar Holiday (Combine Primates & Beach) – a distinctive fusion of a safari, apes, and the beach. Before travelling to the beaches of Zanzibar for some rest and leisure, get up close and personal with gorillas, chimpanzees.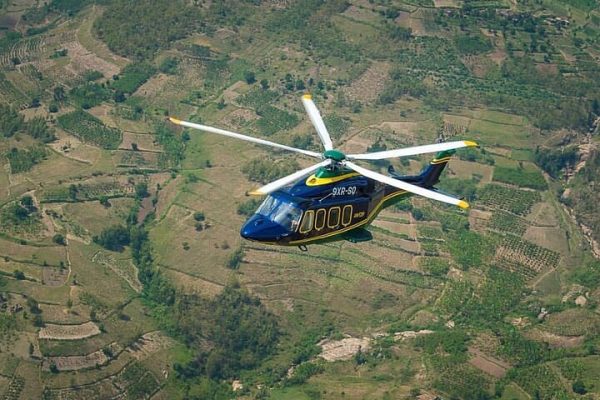 Luxury Gorilla Trekking Rwanda for superb Lifetime experiences with the Mountain Gorillas in Volcanoes National Park Rwanda. Gorilla Safaris in Rwanda are full of ecstasy, elegance, and comfort.