A Detailed Rwanda And Uganda Safari Itinerary for 14 Days (Updated 2024)
Overview of the 14 Days Rwanda Uganda Safari
On this remarkable 14 Days Rwanda and Uganda safari, you will visit two of East Africa's safari destinations. This Rwanda and Uganda Safari journey includes the African savanna wildlife drama as well as the lovely rainforest vegetation. There is no other country in Africa where you can simply combine the two attractions like Rwanda and Uganda.
The main attraction of this Rwanda and Uganda Safari is seeing mountain gorillas, and the plan permits you to undertake that activity twice for the best experience. The gorilla tracking experience is so engrossing that your enthusiasm may overshadow the subjective experience the first time, and it's only the second time you take on the task that you'll record eternal memories. On our Rwanda Uganda Safari, you can do just that.
But wait, let me tell you something:

Combing a safari in Uganda and Rwanda
 Tour Summary
Safari starts in Kigali in Kigali
Gorilla Trekking trekking in Bwindi Impenetrable National Park
Transfers by a 4×4 safari vehicle
 Accommodation before and after the trip can be arranged on request at an extra cost
What you need to know
Accommodation is provided as included 
Tour can start any time of the year
The minimum age for the tour is 15 years 
A Chimpanzee permit is included in the cost (US$ 200)
Itinerary Gallery: 14 Days Rwanda Uganda Safari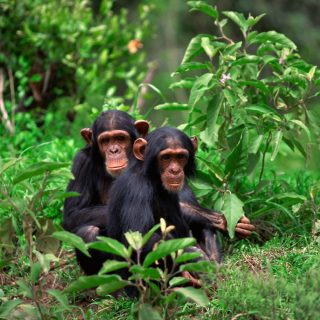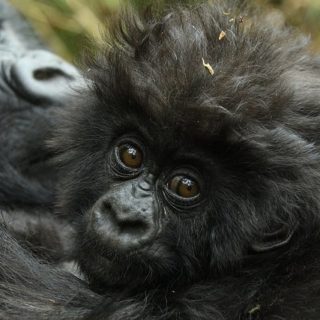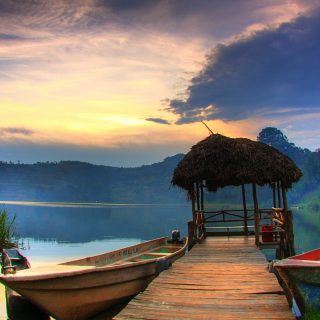 Itinerary Highlights: Rwanda And Uganda Safari
Day #1: Arrival day
Day #2: Inema Arts Centre and Azizi Life Studio
Day #3: Sisal jewellery-making
Day #4: Travel to Nyungwe Forest National Park
Day #5: Chimpanzee trek, forest canopy walk, and Banda cultural visit
Day #6: Canoe on Lake Kivu
Day #7: Travel to Bwindi Impenetrable National Park
Day #8: Gorilla trekking
Day #9: Explore Lake Bunyonyi in dugout canoes
Day #10: Boat safari on Kazinga Channel
Day #11: Game drive in Queen Elizabeth National Park
Day #12: Night-time game drive in Lake Mburo National Park
Day #13: Walking, cycling or horse-riding safari
Day #14: Visit Equator sign, then say goodbye
What's the real story?:
Itinerary by day: 14 Days Rwanda Uganda Safari

End of the 14 Days Rwanda Uganda Safari
Cost Inclusions
English speaking driver-guide
Entry fees and taxes including Gorilla permit
Safari vehicle 
Lunch 
Water on board
Cost Exclusions
Any purchases of personal kind
Any changes to the itinerary
International flights and visas
Transport
4×4 safari land cruiser for luxury travelers
4×4 safari van for budget travelers
Note: Transfers will be by a desired safari vehicle and in accordance to the number of people travelling.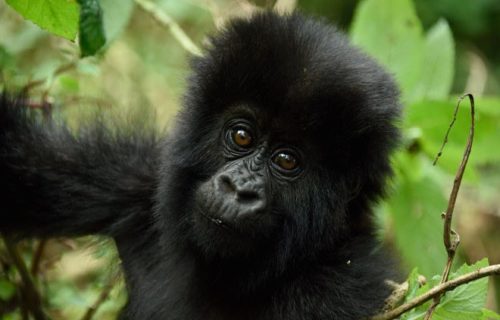 2 Days Gorilla tour Rwanda for a gorilla trekking experience in a 2 days 1 night tour. This 2 Day Gorilla trek Rwanda is a short Gorilla trekking safari in Rwanda to Volcanoes National Park.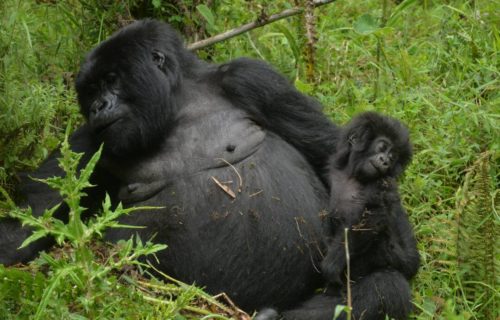 3 Days Gorilla trekking Rwanda is one perfect short Gorilla trekking safari in Rwanda for 3 Days and 2 nights at Volcanoes National Park. The tour is specifically meant for Gorilla trekking.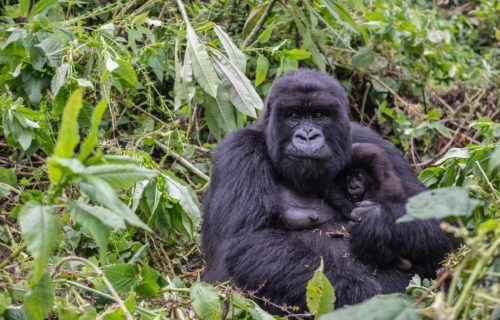 4 Days Rwanda Gorilla safari and Golden monkey trekking tour is such a memorable one that goes beyond just seeing the Mountain Gorillas but learning about their conservation history.