Primary Threats to Gorillas: Challenges to Mountain Gorillas
The primary threats to gorillas are poaching; habitat degradation and loss due to mining, logging, and agriculture; and diseases, most notably Ebola.
Today, more than one million species are at risk of extinction. Sadly, all four types of gorillas are among them, and humans are their biggest threat. Risks to gorillas vary depending on where they are found. Mountain gorillas live only in Rwanda, Uganda, and the Democratic Republic of the Congo.

Saving the last of the Mountain Gorillas – Documentary
The main threats to Gorillas include:
Small population size: with so few mountain gorillas remaining every single gorilla is important for sustaining a healthy population.
Limited habitat: mountain gorilla habitat is limited to only 800 sp. km. it remains under pressure from local communities, which depend on forest resources for food and livelihoods.
Poaching and snares: mountain gorillas are not hunted directly but they can get caught in snares set for other animals, such as antelope. Snare injuries are painful and can cause the loss of a limb and even death.
Diseases: given their close genetic relatedness, gorillas are susceptible to many of the same diseases as us. But often what makes us just a little sick can be much more serious, or even deadly, in gorillas.
Go on A Gorilla Safari to reduce – the Threats to Gorillas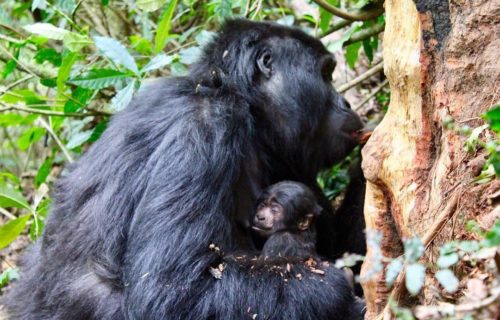 3 Days Uganda Gorilla Flying Safari to Bwindi by Flight is a perfectly tailored Uganda Gorilla flying Safari with chartered flight as the means of transport and Luxury accommodations of stay.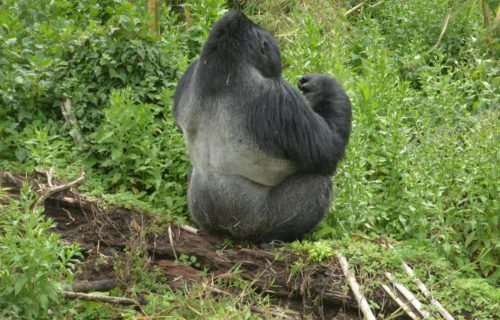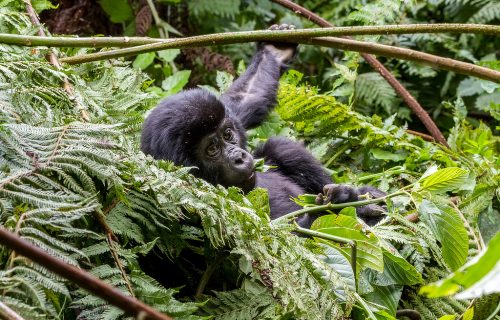 3 Days Fly-in Gorilla Habituation Experience Tour in Bwindi Impenetrable forest National Park is ideal for visitors who have less time but are interested in spending more time with the endangered mountain gorilla.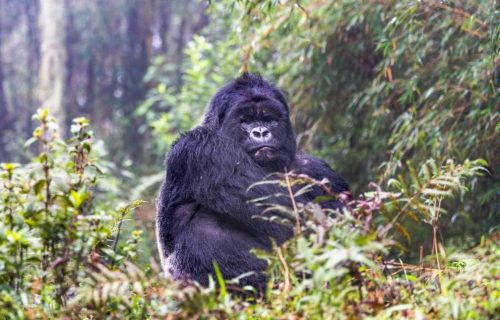 Enjoy gorilla trekking in Uganda and a big 5 wildlife safari in Maasai Mara with Exclusive Mountain Gorillas and Masai Mara Safari.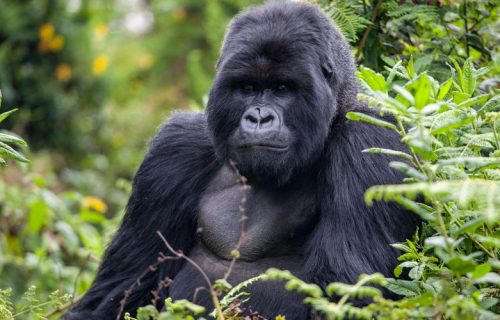 4 Days Bwindi Gorilla Habituation Experience & Lake Bunyonyi visit is the best way of spending more time with Gorillas and later on relaxing at Lake Bunyonyi for an amazing adventure.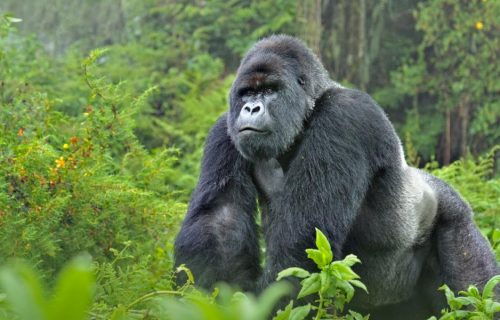 Rwanda and Tanzania safari is a unique safari package that offers a great opportunity for travelers to witness one of Africa's natural wonders.