How Much Does it Cost to go Gorilla Trekking in Uganda?
How much does it cost to Go Gorilla trekking in Uganda? Is frequently asked by tourists for a highlight on the cost of a Gorilla Safari in Uganda. The price of Gorilla trekking in Uganda includes the cost of a Gorilla trekking permit (US$ 700) and all safari inclusions. Usually, the cost to go Gorilla trekking in Uganda could range from US$ 1200 – US$ 3000 depending on various factors.
COVID-19 Update: As of June 2020, all national parks that are habitats to primates still remain closed in a bid to protect any case of infections to the already endangered animals. Part of these animals include mountain gorillas and therefore, for now gorilla trekking in Uganda cannot be done in either Bwindi Impenetrable National Park or Mgahinga Gorilla National Park. Any changes will be communicated. 
To have a Gorilla Trekking Holiday in Uganda, each tourist should purchase a gorilla trekking permit (a document that allows you to visit the gorillas) prior to the tour. From July 2020, a Uganda Gorilla Trekking Permit will cost US$ 700 for foreign nonresidents, US$ 600 for foreign residents and UGX 250,000 for residents of the East African region. 
This cost comes after a proposed increase from US$ 600 for foreign nonresidents and US$ 500 for foreign residents by the Uganda Wildlife Authority. However, note that the cost of a Uganda Gorilla Trekking Permit is just part of the total cost for a Gorilla Safari.
Purchasing a Uganda gorilla permit can be done through your Gorilla Safari Company (tour operator). Book and pay for your permit at least 6 months in advance especially in the peak season.
What is not included in the Cost to Go Gorilla Trekking in Uganda?
For any gorilla safari, there are things that are not included in the cost and these can only be done on a personal expenditure. The popular exclusions on Uganda gorilla safaris include;
Alcoholic drinks
International flights
Visas
Laundry
Tips 
Any other pleasure activities or expenditures 
Still wondering how much it Costs to Go Gorilla trekking? Consider the above factors and talk to your gorilla tour company for all the arrangements, you will receive a free quote upon request.
Best Gorilla Trekking Tour Packages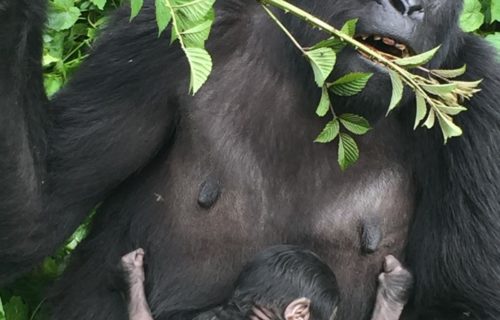 3 Days Gorilla Safari Bwindi is a short memorable Uganda Gorilla Holiday to trek Mountain Gorillas. Bwindi Impenetrable National Park is home to more than 50% of the world's remaining Mountain Gorillas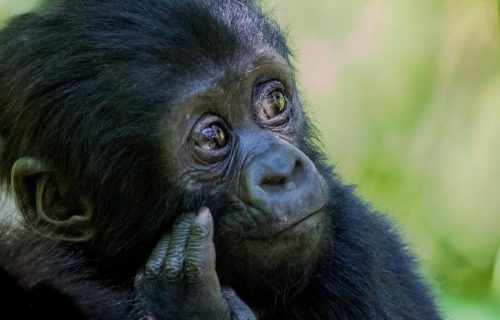 3 Days Mgahinga Gorilla Safari Uganda is the best short Gorilla trekking safari to Uganda's Mgahinga Gorilla National Park. This is one of the most scenic National Parks in Uganda found in south western Uganda.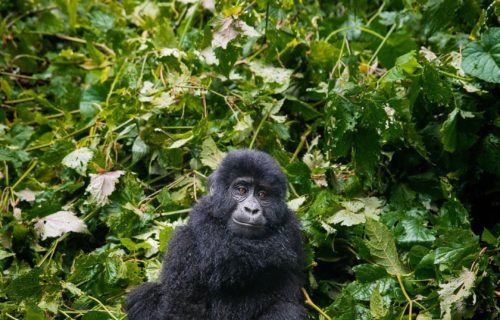 4 Days Gorilla trekking Safari Bwindi & Lake Bunyonyi tour is a short memorable Uganda Gorilla safari and tour on Lake Bunyonyi. The 4 Days Uganda Gorilla safari includes a visit to Bwindi Forest.