Uganda Wildlife Authority -Address, Park Fees & Gorilla Permits
Uganda Wildlife Authority, (UWA) manages 10 National Parks; 12 Wildlife reserves; 5 Community Wildlife Management Areas; and 13 Wildlife Sanctuaries.
Uganda Wildlife Authority Address
Plot 7 Kira Road, Kamwokya
Address: Plot 7 Kira Road, Kamwokya. P.O. BOX 3530, Kampala, Uganda.
The ten National Parks including Queen Elizabeth, Lake Mburo, Murchison Falls, Kidepo Valley, Kibale, Mount Elgon, Rwenzori Mountains, Semuliki, Mgahinga Gorilla, and Bwindi Impenetrable National Parks. These parks display the best in East Africa. Their Rift Valley landscapes and tropical forests make dramatic backdrops to an extensive variety of flora and fauna.
The parks offer 'traditional' savanna safaris along with boat tours, forest hikes, mountain climbing, and wildlife research activities. Uganda is unrivaled on the continent as a bird-watching destination with over 1,000 species of birds – several of which are found nowhere else on the planet. It is also home to 13 types of primates including over half of the world's endangered Mountain Gorillas; and our closest relative – the chimpanzee.
Explore the wild Kidepo Valley; spot Queen Elizabeth's tree-climbing lions; trek up the Virunga Volcanoes; summit the snow-capped Rwenzori Mountains; take on Bwindi's "impenetrable forest"; learn ancient tribal traditions and crafts – or just relax at your lodge surrounded by the wonderful sights and sounds of Africa's most hospitable destination.
Explore Uganda – on the tip of discovery with the safest and most hospitable parks in Africa!
Main Tourism Activities
Uganda Wildlife Authority offers various Activities and attractions in the Protected Areas and the major ones are Gorilla Tracking, Chimpanzee Tracking, Golden Monkey Tracking, Habituation experience, Game Drives. Boat Launch Trips, Nature Walks including Birdwatching, Sport Fishing, and Mountain climbing
Uganda Wildlife Authority (UWA) is a semi-autonomous government agency that conserves and manages Uganda's wildlife for the people of Uganda and the whole world.
This agency was established in 1996 after the merger of the Uganda National Parks and the Game Department, and the enactment of the Uganda Wildlife Statute, which became an Act in 2000. UWA is mandated to ensure sustainable management of wildlife resources and supervise wildlife activities in Uganda both within and outside the protected areas.
With 10 national parks and 12 wildlife reserves under its jurisdiction, UWA's role in managing the country's tourism industry and attracting investors to the sector has been a significant one. It also manages five community wildlife management areas and 13 wildlife sanctuaries.
The challenges facing the management and conservation of wildlife and biodiversity in Uganda are myriad, and they include poaching, competition in the regional tourism market, human-wildlife conflict, and wildlife crimes.
Stakeholders, partners and communities that live around these protected areas have been employed to help tackle some of these issues. The organization has also developed strategies within its management policies to help solve some of these challenges.
Uganda Gorilla Safari Travel Styles
Itineraries tailored for Gorilla Trekking Holidays can be planned in different safari types. These include Short Uganda Gorilla Safaris and Long Uganda Gorilla Tour. Each of these tours is well tailor-made to suit the client's needs.
Uganda Gorilla Trekking Packages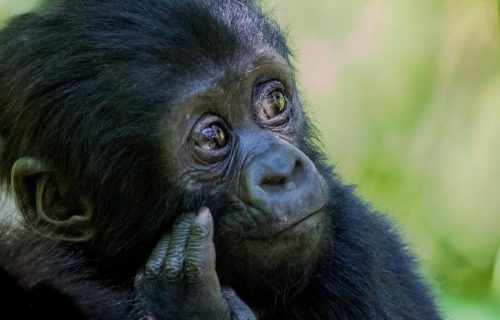 5 Days Mgahinga Gorilla Safari Uganda includes gorilla trekking and golden monkey tracking in Mgahinga Gorilla National Park as well as an adventure tour to Lake Bunyonyi.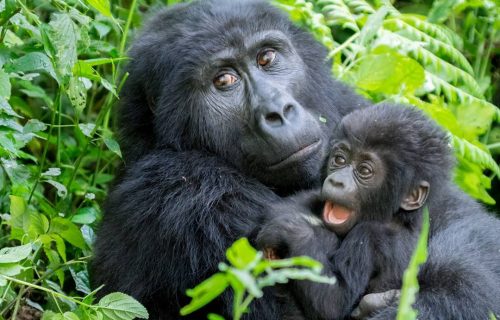 7 Days Uganda Gorilla Tour is a Gorilla trekking & Wildlife tour to Bwindi, Queen Elizabeth and Lake Mburo National Parks. comprises activities.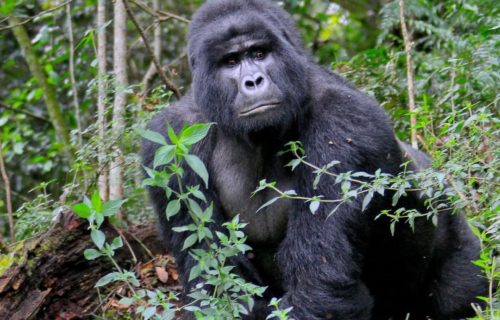 10 Days Uganda Birding Safari & Gorilla Trekking is such a worthwhile Bird Watching Tour in Uganda well combined with Wildlife Tours and Mountain Gorilla trekking.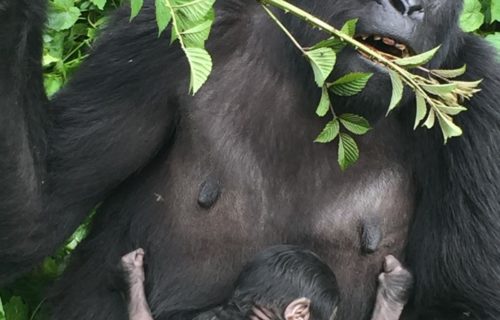 3 Days Uganda Gorilla Safari Bwindi is a short memorable Uganda Gorilla Holiday to trek Mountain Gorillas. Bwindi Impenetrable National Park is home to more than 50% of the world's remaining Mountain Gorillas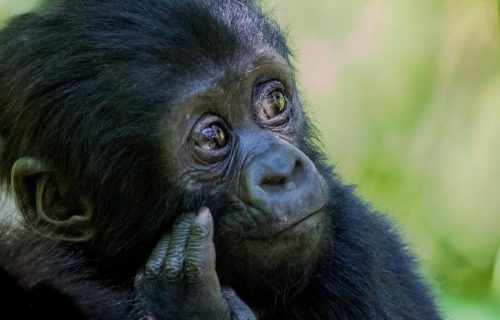 3 Days Mgahinga Uganda Gorilla Safari is the best short Gorilla trek safari to Uganda's Mgahinga Gorilla National Park. This is one of the most scenic National Parks in Uganda found in south western Uganda.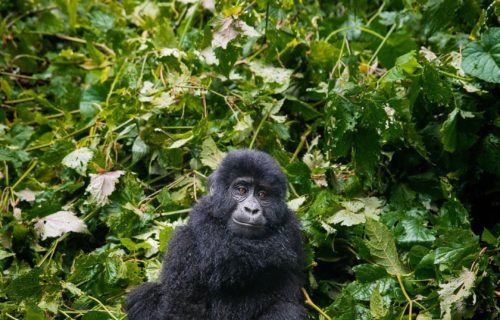 4 Days Uganda Gorilla tracking Safari Bwindi & Lake Bunyonyi tour is a short memorable Uganda Gorilla safari and tour on Lake Bunyonyi. The 4 Days Uganda Gorilla safari includes a visit to Bwindi Forest.